Ya, according to the title at the top, The Ordinary Teenagers life will be having slow updates for the next few weeks, due to exams, but I will update any chance I get and keep you updated with daily news. Here is a reminder of things to come and new posts to come in the future!!!!
Pictures Speaks A 1000 Words....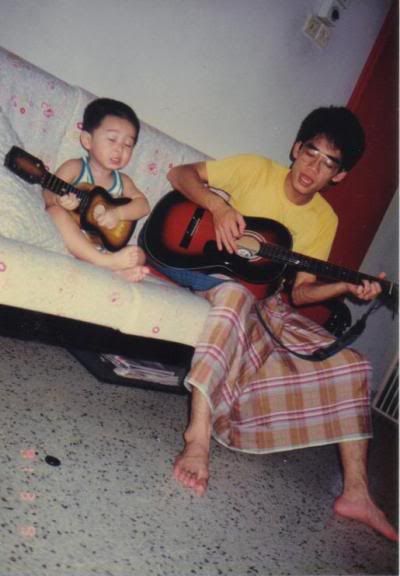 The Angel Has Landed!!!!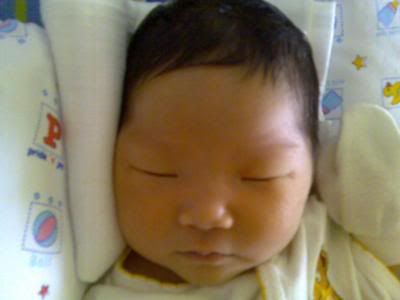 A Dinner To Remember...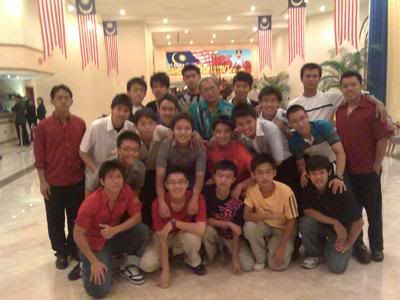 Buddhist Tzu Chi Fair